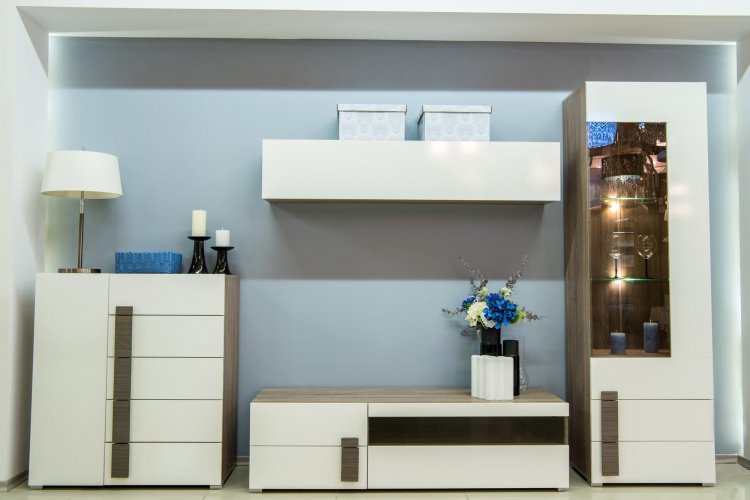 So you have that spare room that has turned into a storage room. Studies show employees who telecommute work efficiently and are more productive from their home office. However, if you take your work home with you and you don't have sufficient space to work from you may not be as productive. It's time to clear it out and transform that useless space into something that can encourage work productivity. And home renovation is quite cost-effective, too!!
Family and Work Needs Separation
The last thing you need is your toddler barging into the kitchen or your bedroom while you're on a client meeting. It's counterproductive if you work at home but are distracted by home life. Creating a home office to work in from that spare room eliminates those distractions, keeping you focused and let's the family know that you're working. And at the end of the day, you can close your office and spend quality time with the family.
You're Looking to Sell
Nowadays, individuals are working from home. And when you're in the market to sell your home, chances are that you'll find a buyer that works from home at least some of the time. A home office is an added selling point and can increase the value of your home when it comes time to sell! And a reputable remodeling company can provide information on how this room can benefit your listing.
You're Not Disciplined Enough
Are you the kind of person that gets a little distracted? You know that if you don't put your time into your work, you probably won't get paid. Having an office space can remind you to stay disciplined during the work hours so you can feel accomplished.
Your Work Depends on It
Studies show that working from your home office lowers stress and boosts morale. Especially when last minute work needs to get done or deadlines are vastly approaching, you need a space to collect your data – and thoughts – to work productively and creatively. And you don't need high end remodeling to get the office look that you want.
Your Clients May Not Like Pets!
Some people are just not pet-people and if you have a cat or a dog wandering around their feet while you're trying to discuss business at the kitchen table, chances are they'll be too distracted – and quite possibly annoyed – to complete the transaction. And more than anything, it's unprofessional. An office space can keep little Fido out of the way so you can do business in a professional manner and setting.
Consider hiring an expert remodeling company to transform that storage space into a productive office. Watlee Construction can get the job done right and the way you intend. Contact us for more information today!