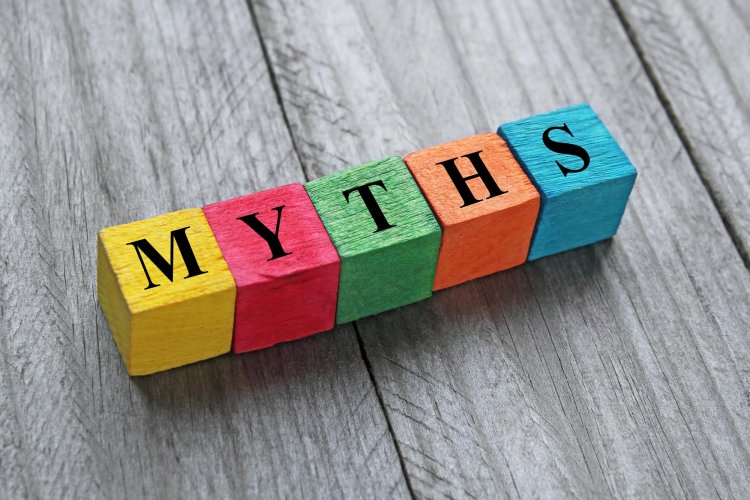 Kitchen remodels are more than just fun colors and playful designs. Perhaps you've heard some wild stories about kitchen remodeling and aren't too sure you're up for the job. Or you could be the exact opposite and are ready to put the hammer to that dated tile countertop. If you're in the market for revamping your kitchen, let these debunked myths put your mind to rest.
Too Expensive
Perhaps you're over budget for your kitchen remodel, and you're considering going for a cheaper floor installation. One of the biggest myths about home renovation is that it's too expensive. With this in mind, homeowners believe that they can skimp and save on important elements such as flooring. Flooring is simply not an element that should be cheap. Home renovation can be as expensive as you want it and as cheap as you want it. As long as you and your contractors are working together on your floor plan, you can have a budget-friendly kitchen design.
Keeping Up with Trends
Some may say that you should keep up with the latest trends in your kitchen renovation. But in reality, your kitchen needs to be practical. It needs to have the elements that make a functional kitchen, from design to accessory. You don't need to add the latest trend to your kitchen. And if you're planning on selling your home within the next 5 years, a trusted contractor can help you decide what will be the best additions for your kitchen remodel.
You Can Do It Yourself
While you may have a keen eye for color and design, before you dive in head first, consider all of the construction details that come along with performing a kitchen remodel by yourself. There's a reason why a remodeling company isn't cheap. They know that when they take on a kitchen remodel, it will be tedious job. Homeowners do more damage than good by remodeling their home so leave it to a professional.
Lighting Can Go Last
When you're considering your kitchen remodel, lighting fixtures should always be first. Your floor plan should have a list of fixtures that you want for your kitchen, as you and contractor work together on the decision. Get an efficient fixture for your kitchen. Your local remodeling company is readily available to help you choose efficient lighting for your kitchen.
Getting ready to remodel your kitchen? Don't let these myths stop you from your dream kitchen design. The expert remodeling contractors at Watlee have you covered. They have been in the construction business for over 15 years and are skilled in providing remodeling on new and old
residential and commercial homes. Contact our team of experts today!