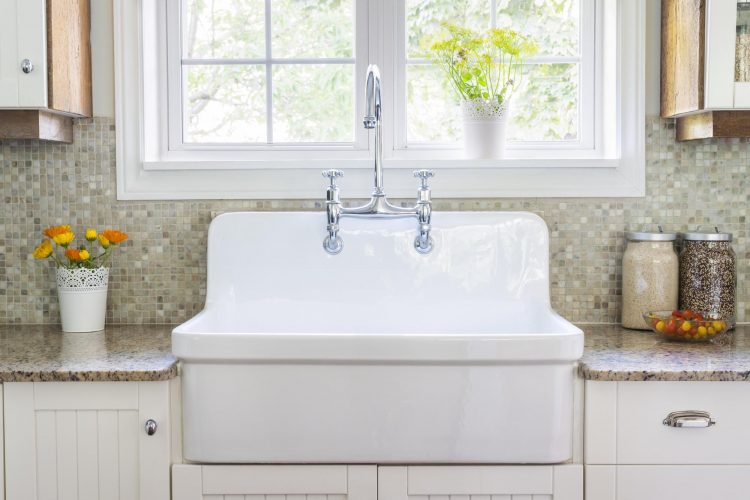 Ready to remodel your home? 2018 shared some pretty interesting and on spring trends to feed from. Studies show that in 2016 the growth in home improvement retail went over 5.9 percent. Whether you'd like to renovate your whole home or just a room or two, these trends will easily offer the assistance you need to choose the decor you love.
Let There be Light!
Sunlight is becoming a popular element in homes. Natural window light is especially popular in kitchens, living rooms, dining areas, and bedrooms. Natural light during the day creates a whole new look to the new construction of your living space. Lighting has even taken a turn in under cabinets and in cupboards because of the endless options in lighting. More windows means more sunlight and sunset. These two different contrasts of color set a perfect hue to your living area and can complement your kitchen and dining room in a subtle, serene setting.
Larger Kitchens
Kitchens are becoming quite the gathering space. Luxury custom homes are becoming more of a hot commodity and consist of an upgrade of appliances and larger items such as refrigerators and energy efficient smart features. Islands are expanding and becoming more economical for homeowners. Faster and more efficient cooking methods are being implemented in your remodeling cost. For those who love cooking in a big kitchen, expansion is necessary but as personal and accommodating as you need.
Generational Blend in Design
We get married and have children and want our loved ones (parents/grandparents) to stay with us in our beautiful home. So we make it convenient for them to stay. Something like this means blend both generations together, constructing a home to be convenient and efficient for both baby and grandparent. This might mean widening of hallways, showers with seating areas or a two-section home with its own kitchen. Luxury home builders in your area know how to offer the home you need for both young and old.
Unique Ceilings
It seems as though high ceilings and more intriguing ceilings are becoming quite the popular ellement to homes. Exposed beams and woodwork of traditional homes really enhance the look and feel of a home's structure and elements. Sometimes the builder will add elegant crown molding or tray ceilings to add depth.You don't have to remodel your entire home to add the flare that you want.
Accent Walls – Deeper Colors
You can add depth and dimension to your home by adding a deeper color to your accent walls. These colors tend to push the wall back and create a larger space in the home. You can play with decor too, swapping out old rigs and shades to match and compliment the look of the room.
Are you ready to renovate your dream home? Don't do it alone. Let the experts at Watlee Construction help you achieve the home remodel of your dreams. Contact us for more details!