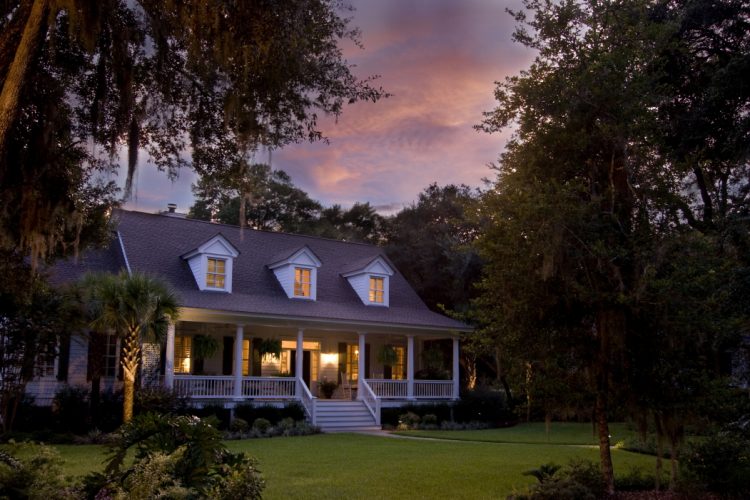 Many people dream of designing and building their perfect home from the ground up. Planning makes all the difference when it comes to making your custom dream home a reality.
Building your home from the ground level can be an incredibly rewarding experience. It gives the opportunity to build your home to suit your current as well as future needs. Building your home is a demanding process though. But yes, building it with a perfect plan in place can really save you time as well as money.
Some Tips to follow while building your custom home
Get your Plan in Place
Planning is the most important part of the construction process. Make sure you thoroughly plan the detail of your house. What direction will it face? What will be the layout and flow of the rooms? What kind of lighting you prefer? etc.
There are numbers of useful tools for planning the design of your home. Planner5d, Room sketcher are software which let u design your own plan. You can also seek advice from a professional or hire an architect for your perfect home design.
You will also want to start keeping track of design ideas that inspire you, and that you would like to imitate. Make a file and save all your favorite design ideas which help as a great reference for your architect or builder.
Make a Budget
Making a budget is very important while building your custom home. But do keep in mind that the actual construction always tends to exceed your budget.
For instance, your builder is likely to include all the costs of the electrical lines, gas meters, cable hook-ups, window coverings etc. These all are finishing costs which may run 20% extra than your budget.
You will also need to take into account the site costs and zoning fees and you may also need to pay the plan application fees.
Pick the right builder
This is one of the most important decisions you make in the home building process. It is important to get the right builder and you have to consider several factors while choosing your home builder –
Credentials – Make sure your builder is adequately licensed and insured.
References – Ask your builder to provide references of their past work. Checking their references will give you an idea of the builder's capabilities.
Ask about the suppliers – The material that goes into your home is as important as the people building your house.
Price – The most important, ask the builder how much they charge. Make sure to get a builder that fits in your budget.
Understand the agreement
You must read your builder agreement carefully and understand what's written in it. If you don't understand some terms you can consult a legal advisor. Make sure the agreement includes the expected time frame of the construction and a cooling off period. Check to see if it includes details about plans and insurance.
Know your entitlements
Speak to your mortgage lender or local council to explore any possible credits or rebates. If you are building your first home you may be entitled to grants depending on where you live.
Communication
It is very important to constantly communicate with your builders and designers. Get regular updates on the construction and check on the construction site yourself as well.
Look ways to save money
As we mentioned before building a home can be expensive. There are certain ways to save money like shop for the best prices on fittings, fixtures and materials your builder will use. While building your dream home saving a few bucks will help you a lot.
It's always exciting to build a new home. If you plan your construction well, it will become a lot easier and if you find the right builder, building your dream home can become one of the greatest joys of your life.