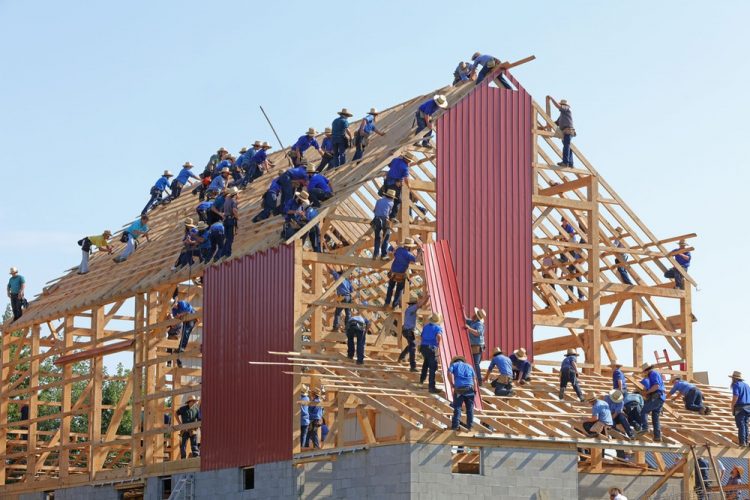 Are you considering a new construction house but are oblivious to the pros and cons of it? If you are in a predicament and just cannot figure out whether you should go for a newly constructed house or an old one we have the following arguments for you:
New home, new décor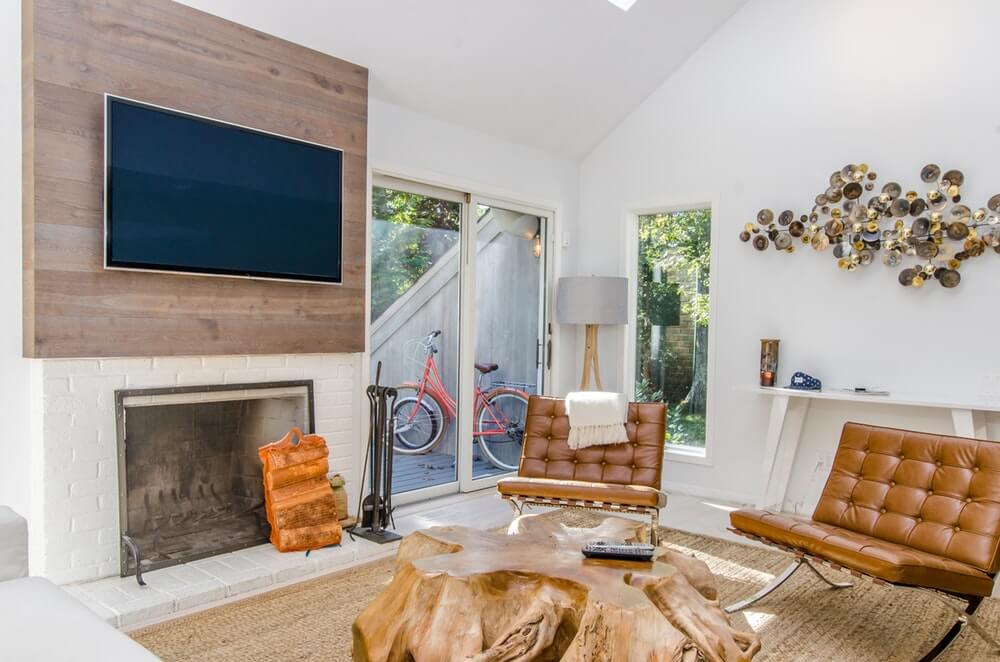 A newly constructed house does not have the taste of the old occupants of the house. You can indulge in all the home decors you have been long wanting to. You can personalize the interiors with your very own style without anyone infringing on your style. However, there sure will be some design choices that are beyond your control such as some amount of taste of the builder.
Tip: Let the builder know about your personal specifications before the construction completes.
New construction houses are comparatively smaller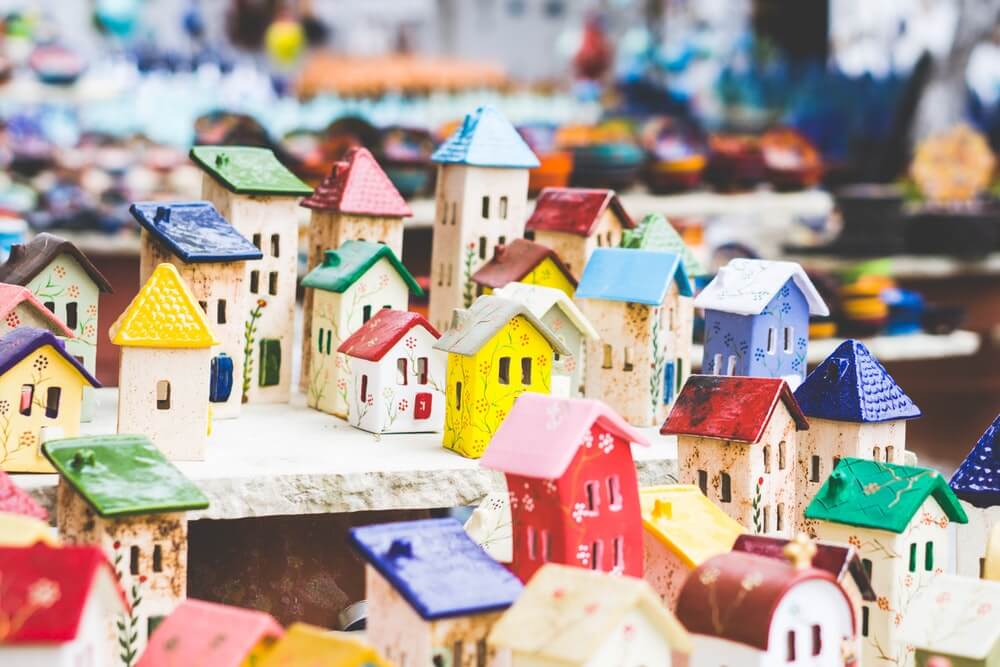 The typical new construction houses are seen to have lesser spaces both indoors and outdoors as compared to the old houses. This though does not need to be a con. A smaller house can also be all the more alluring with all the new amenities it has to offer. The size of the house also depends on the location where the house is built. Quite obviously, urban houses will be much smaller than countryside homes. As seen recently, small houses with great modular interiors are favoured today.
Tip: Compact living is not a bad thing.
A new construction house is a new lifestyle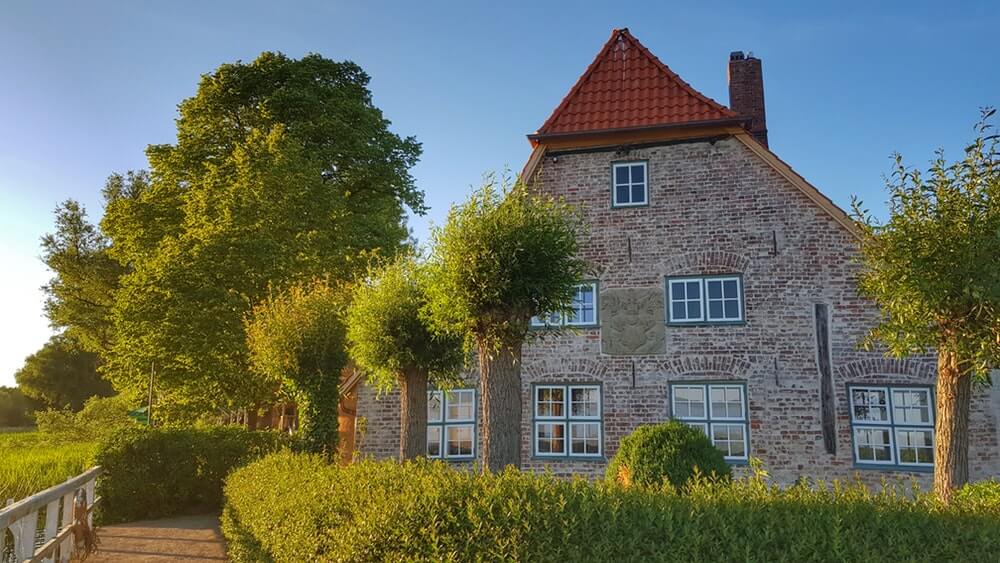 You are basically buying a new lifestyle with a new house. You may either be looking for a gated society where you wish to have all the amenities like parks and schools or a small lovely house with greenery around. The latter cannot be expected in a new development. An already well-established community of neighbours near and around a new construction is not quite easy to find.
Tip: Find a builder who can offer you exactly what you want.
New house, less maintenance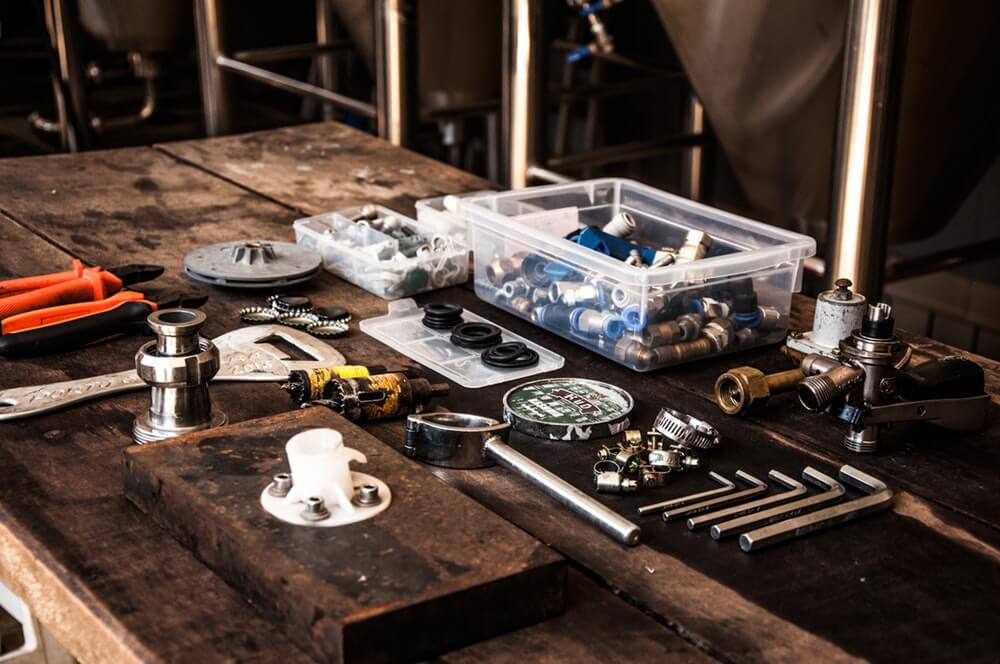 Brand new plumbing, electrical system, walls, roofs, and air conditioning has very little room for maintenance. You can be sure to stay free from any repair for at least 3 years.
Tip: In the event that you come across anything that needs repair, contact the builder immediately.
New house, more money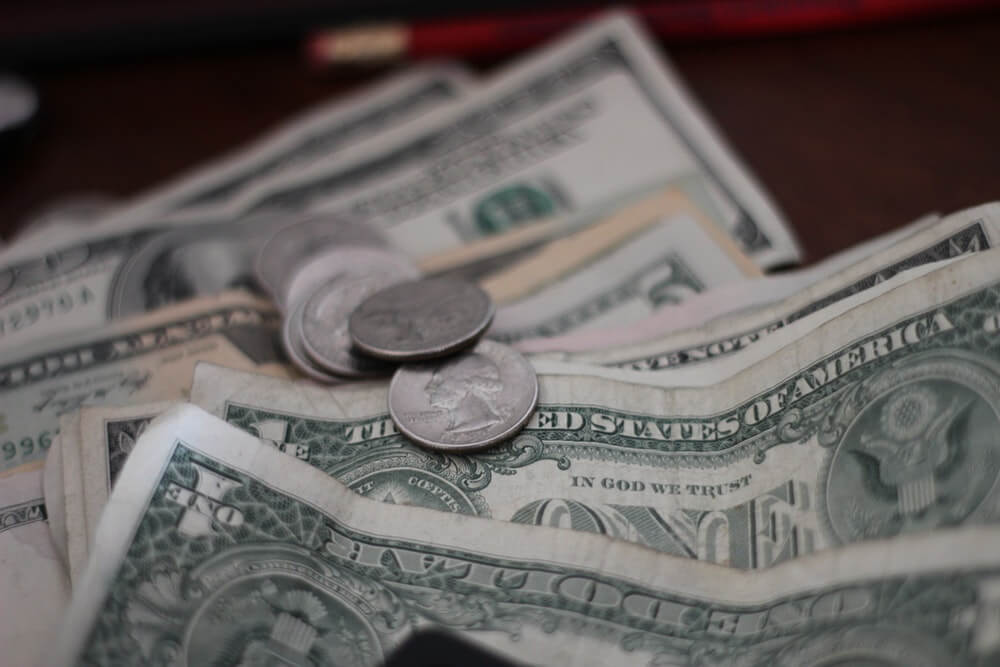 A new house is most definitely more expensive than an old one. But when it comes to comparing the costs involved with its repair and maintenance they do not dig deep holes in your wallet like the old houses would. There will be no major bills on your hands related to plumbing or roofs when you opt for a newly constructed house.
Pro: A new house has the latest technology and is more energy efficient which means fewer utility bills.
Having said all of the above, it is also true that all new construction houses are not equally built. Shop around a while before you finally set your eyes on one particular house. Collecting as much information as possible before committing to one house is the best option.