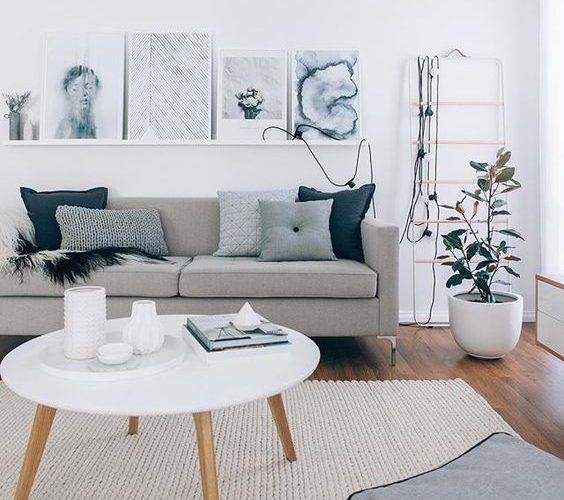 Decorating a living room will never be easy. Even the smallest adjustments can take a long time to set up your perfect living room space. We have gathered 6 fabulous tips to make your living room all the more livable as well as comfortable.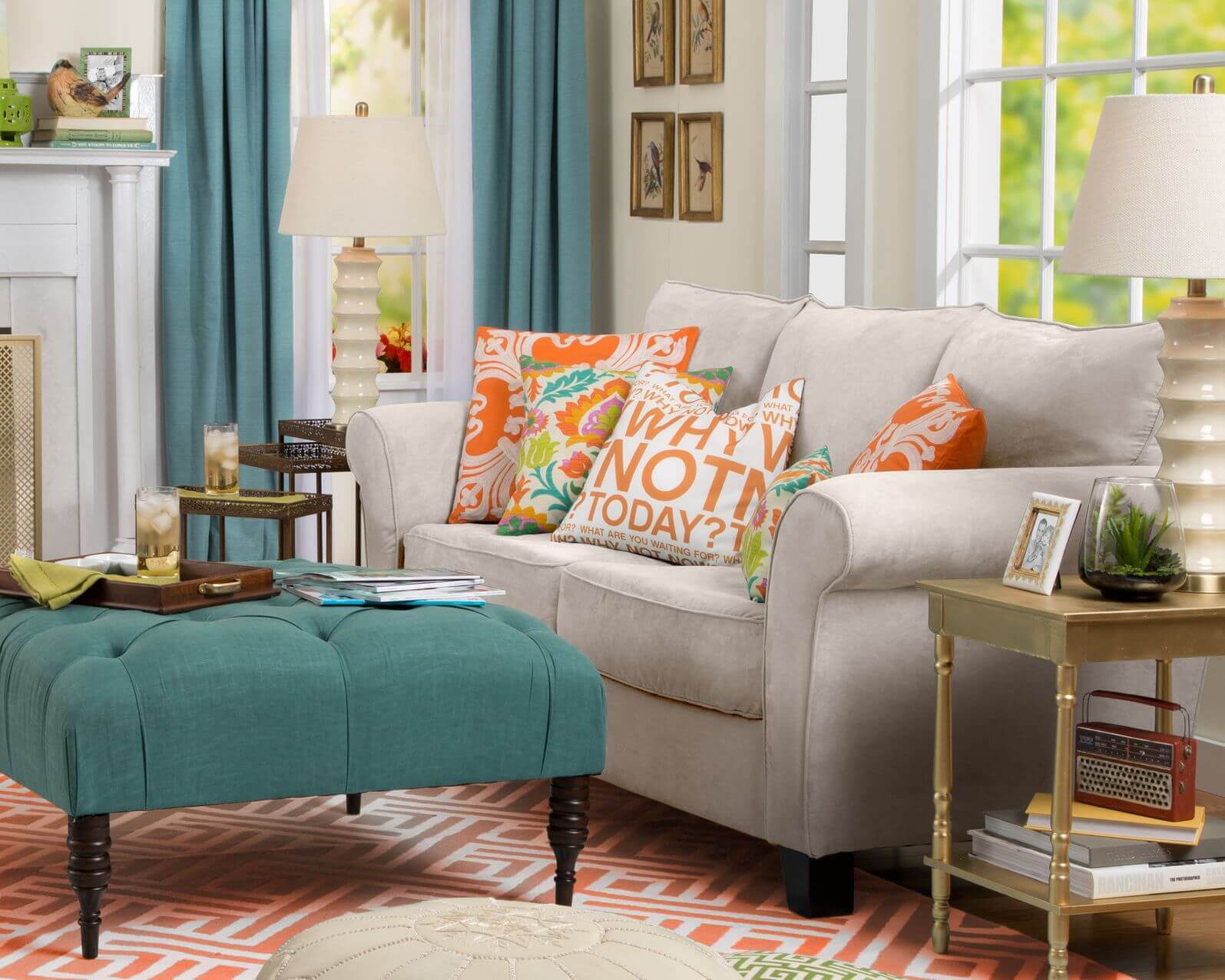 Set the colors to set the mood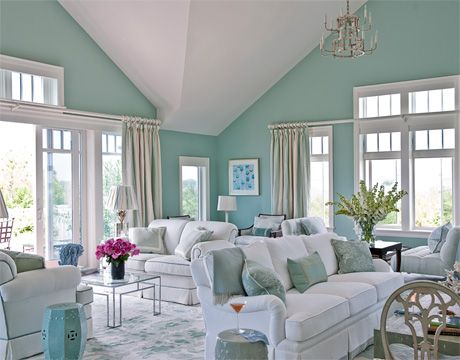 Colors define the mood in any given room. They highly impact on how your guest will feel once they are in the room. They can either relax or set a depressing mood to the people in the room. Set colors that send out a cool or a warm and cosy vibe. For instance, you could go for a serene cool color scheme that makes your space feel calm. To keep the tones in balance you can very well use a light shaded tan carpet.
Experiment with the walls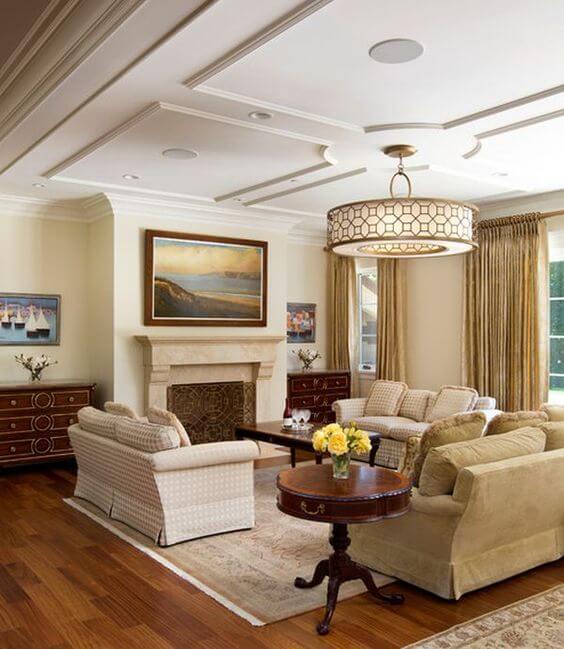 The wall colors are where you can express your personality and send a welcoming message. The living room is a public space so it is a great idea to reflect your taste and style to your guests utilizing the wall coverings. Go for looks of antiquity through the textures or probably even a classy look.
Architectural Trim work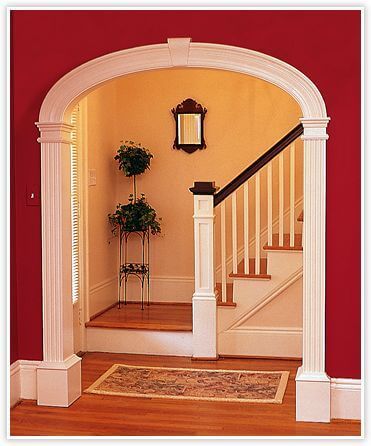 Trim work covers the seams where the floors and ceilings meet. It serves as a practical purpose by supporting the structures but they can also be of artistic value. You can choose the style of the trim work and give a unique look to your house be it contemporary, regional, classical or even old world. Trim work gives a sophisticated architectural look. In no way does it need to be hidden in the background or go unnoticed in your house.
Create a Focal point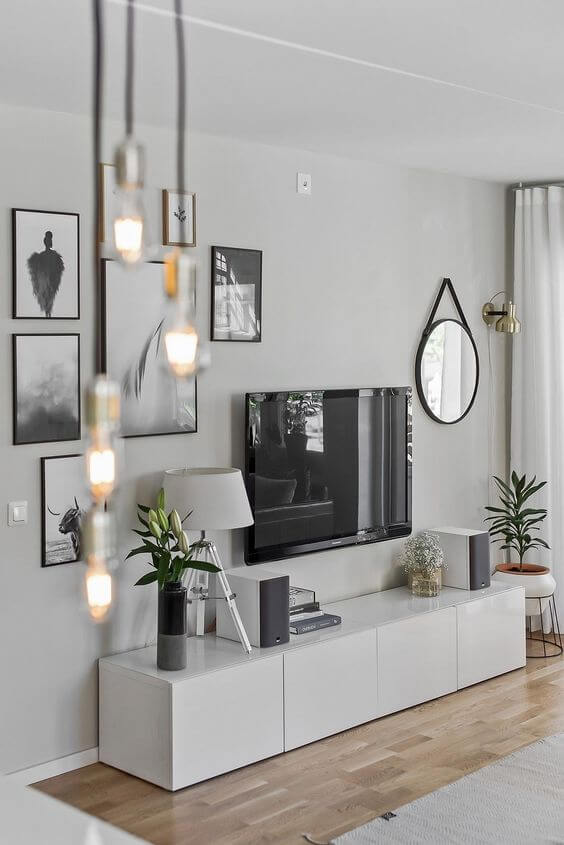 Every living room needs a focal point for the eyes to rest. A focal point draws the attention to one point in a living room. Choose wisely the focal point you want to display to your guests. It can be a television, fireplace, artwork, light fixture or anything else for that matter, whatever you want to be the hearth and home of your living space.
Position your furniture properly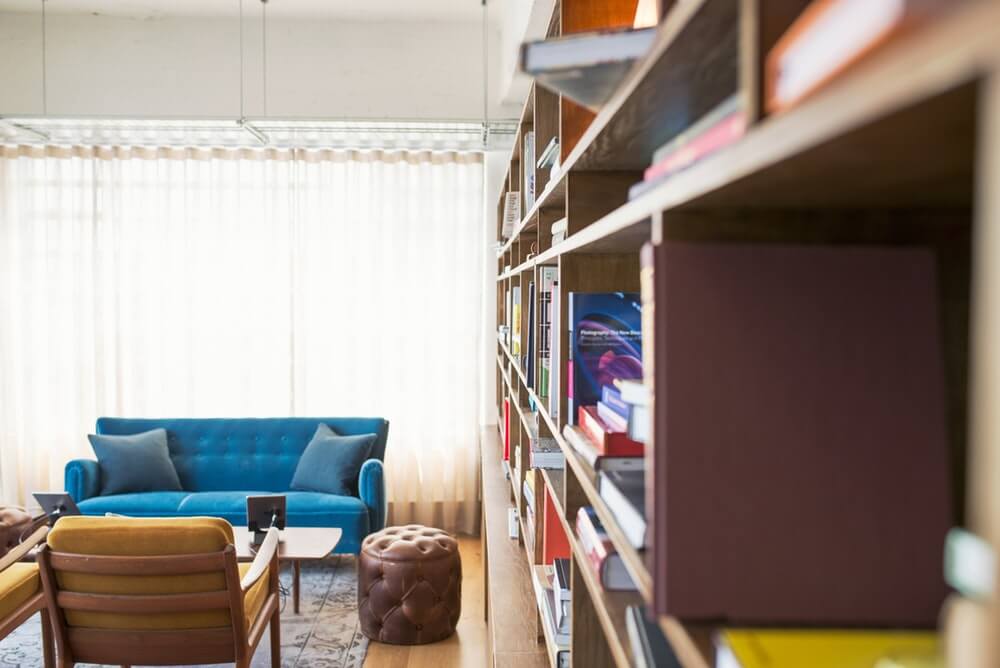 The living room is a space for gatherings and conversations. It is vital that you arrange your space that encourages interactions. It is a good idea not to place the seating pieces close to the wall but rather face to face. A large living room calls for different furniture settings and should be divided into two parts such that there can be two conversational groups if needed. You can always pull out the chairs and ottomans for larger groups of people.
Wall Art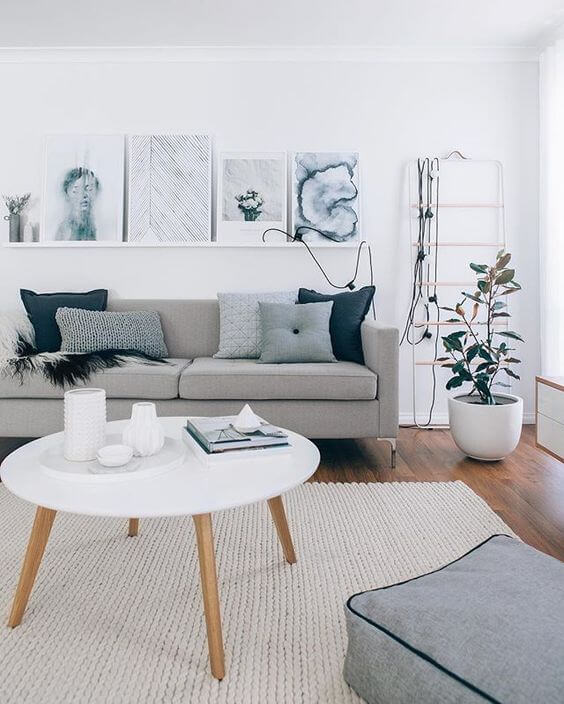 Liven up your living room with your collection of art. You can always display your taste in art and awaken the boring empty spaces on the walls. A good idea would be to relate your art with the furniture for a more aesthetic sense. Make sure not to hang the pictures too high. The ones in the range of the eyesight look visually appealing to everybody.