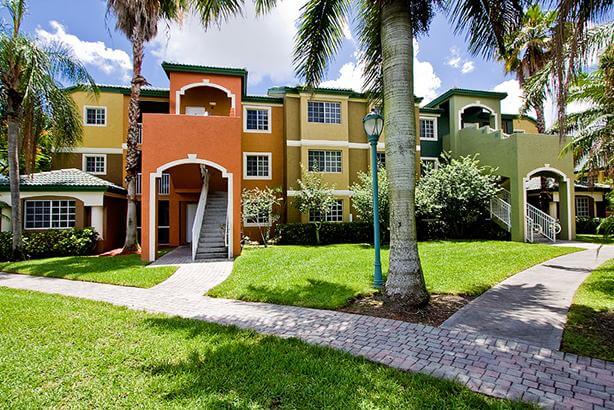 The purchase of apartments, whether for the purpose of renting or living, has seen an increasing trend across all major cities and towns. Are you too looking for a nice apartment for your own needs? Since the demand is so high, you'll want to do everything you can to secure one as soon as possible. There might be several amenities you're looking for in your future apartment like an in-unit dryer, a dishwasher, or convenient public transport facilities. Regardless of how urgent your need is, you'll want to purchase an apartment that will give you the maximum comfort possible. For this you'll be required to search thoroughly. Here we'll tell you how to go about it.
As you might already know, you may or may not find the perfect apartment in just one go. You may have to check several apartments before you finalize your purchase. To perform the search in the correct manner, we advise you to create a checklist of things you'll want in or near your apartment. This will save you plenty of energy, time, and money too. Begin your search by determining your budget. When you're overwhelmed by a good looking apartment with spacious interiors, an amazing neighborhood, and beautiful views, you're likely to overlook the leasing price. That's why you should determine your budget right before you begin searching for the ideal apartment. Estimate the expenses you can afford per month and other expenditures like utilities, groceries, social activities, etc.
The time of year when you begin your search for an apartment is also a crucial factor. It can impact you directly in terms of what price you'll be paying. It's been observed on numerous occasions that rental apartments are available during the summer months, but because that's the time when most of us look for a house, the cost will tend to be higher during this time.
With the advent of technology you can now search for a home online as well, which will obviously save you a lot of time. All you have to do is be in a comfortable setting and surf the web. But if you're searching for the perfect apartment online, it can be quite deceiving at times. It would be important for you to visit the location in person and inspect the unit to see if it's what you're looking for. Though not every apartment you see online will be a scam, you should pick a few and plan to visit them in person.
Prepare a checklist to make sure you have all the necessary amenities at the apartment(s) you have finally chosen. Public transport would be the most important amenity even if you plan to have your own car at some point in time. Make sure the landlord is readily available for any kind of inquiry at all times. On the off chance you're conflicted between two or three apartments, make notes (Pros & Cons list) to remember and compare how one is better for your needs than the others – to finally find the home you've been looking for.