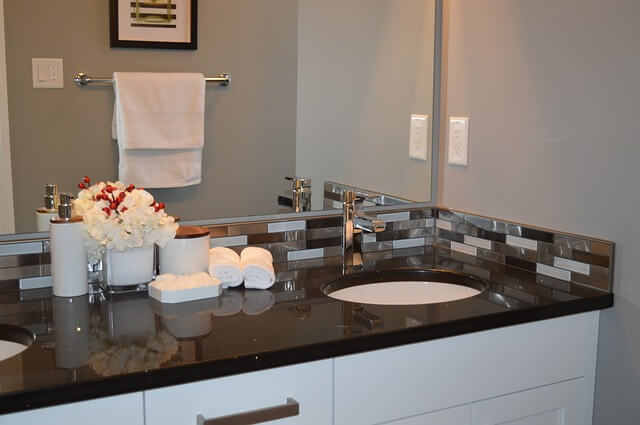 There are a lot of ways to get bathroom remodeling services. You have to find the right people that charge prices that are fair. And, you want to know that they have had a lot of experience in the field by knowing how much work they've done before.
You need to come up with a list of the different people that do remodeling work. There are some companies out there that do this kind of work or you can hire a contractor. Either way you go, you want to just make a list at first of who offers what. That way, you have more than one option and can compare what you'll have to pay across the different services. Don't pay for someone to help you until you know more about them, even if they do good at marketing and make their company look great.
Remodeling is something that you need to know is going to be worth your money. You're going to have to go down your list and ask each company or contractor what they are going to charge for the work. Some people are going to have to come out to see what they have to do before they can give you a quote. Keep in mind that a quote isn't always the end price on this kind of work. Sometimes something comes up and it is more expensive and sometimes it's cheaper because it turns out to be easier than they expected.
Know when to let the experts make a decision on how a project should go. Maybe you think something should go one way and they tell you that it's not going to look good. You can ignore them and have them do it your way, but they are probably right if they have been doing this kind of work for a long time. You don't want to be mad about not listening to them later on when they are done. Sometimes it's best to let them make most of the decisions on what to do with the bathroom with minimal input from you for the best result possible.
You can find reviews on most companies and contractors before you work with either of them. You really don't want to spend a ton of money on this kind of thing only to find out later that you hired someone that is known to be bad. When you're working with anyone, make sure they are licensed and insured as well so you don't have to worry about what happens in the case of an accident. You may be able to get someone to do the work for cheap that isn't certified to do the work, but you're taking a big risk legally if something were to go wrong.
When you have bathroom remodeling services done properly, you'll enjoy your home that much more. A bathroom in a home is where everyone that lives there spends quite a bit of time. Why not make sure it's one of the best rooms in the house by remodeling it?