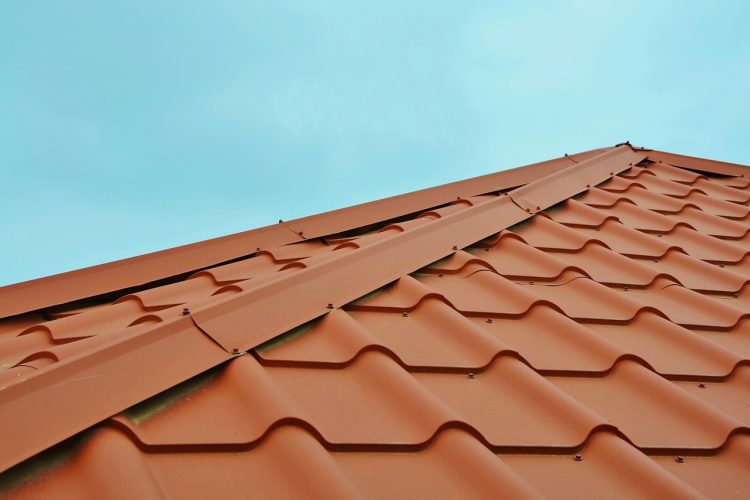 A roof is one of the most important parts of your house. So, proper care and maintenance are essential to ensure its quality and value. If there are signs that you need roof replacement, you may want to consider a new roof installment in your house. Here are a few reason that you may want to consider a new roof instead of a simple repair.
Increasing the home value
Most homeowners are considering a new roof installation as part of their home remodeling or renovation. When it is combined with your new interior and exterior designs, new roofing can absolutely make your older home look brand new. It can greatly increase the value of your home if you are looking to sell it. A new roof also offers the best deal when it comes to security and safety.
Replacement of a worn roof
Factors like storm, mold growth and wind can really damage the foundation of your roofing system. If your roof shows signs of warring, it will be a great idea for you to replace it. By doing this, you can be free from future severe problems such as leaks and rotted roof framing that can result in damage to other vitally important parts of your home.
Securing safety
If your current roofing system shows characteristics breaking down, then it will be better if you replace it with a high- quality one. New roofs are not only about having a much better appearance for your home, it is about ensuring the safety and security of your family. Replacement of a better and higher quality made roof system is a great idea to have in mind when you are considering the safety of your loved ones.
Since you are already considering a new roof replacement in your house, you should also look for a professional service provider who can help you with it. It is very important to look for a provider that offers the highest quality materials and experienced professional like us. Call us today for a free estimate on your new roof installation.