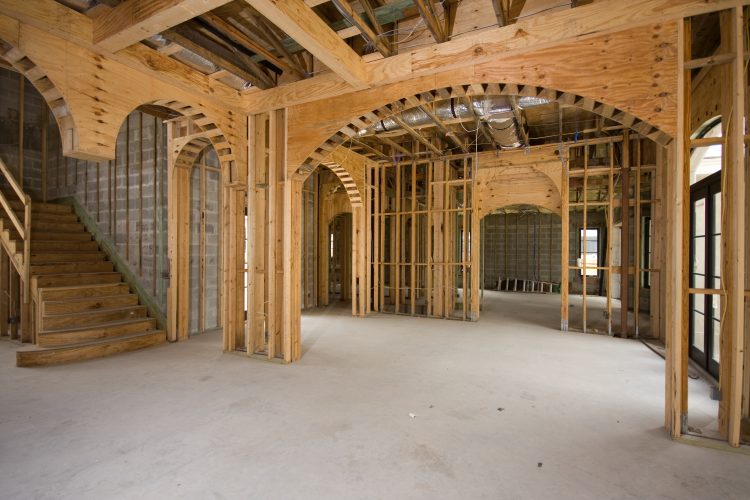 Remodeling for Efficiency = Savings
It is often the case that the way homes, offices and kitchens are built and remodeled, decisions are sometimes made and corners cut, that seem sensible or at least cost effective in the short run, but some of these decisions fall well into the "penny-wise pound foolish" category.
Many construction projects which are initially started to solve a very specific problem, often uncover other unrelated even serious issues. Problems, which may not be causing any immediate problems yet have a tremendous likelihood for serious long term consequences.
Recently a problem we undertook to resolve was initially conceived of as a floor re-enforcement problem. Once undertaken, several additional issues were uncovered that could have resulted in far larger more complicated and expensive issues if allowed to fester.
Once the floor was opened, it was discovered that the sewage pipes below the floor, were not only leaking at several joints but also on closer examination found to not be glued at all. In fact glue had never been applied to join the pipes, they had been placed under the floor and simply friction fit. If this problem hadn't been noticed by a keen-eared professional, once the floor was closed and refinished it would have been a much larger project and far more expensive. It was in all probability already creating an undiagnosed health hazard.
When the floor was removed it was also discovered that leaks had damaged a significant portion of dry wall as well. Which also needed replaced. Reducing an unseen mold problem. Ultimately what initially seemed to be a simply floor re-enforcement issue turned out to expose several serious problems with the potential for long term impact for both health and safety.
The lesson is, don't postpone even the smallest repair project, you may find as we often do, that by investing in a solution today, you may very well uncover a very dangerous sleeping dog. Which tamed before it gets loose, can save far more than it costs. Watlee Construction's expertise in remodeling and construction, and years of experience can help uncover problems during the remodeling and rebuilding process that can ultimately save many times the short term cost.