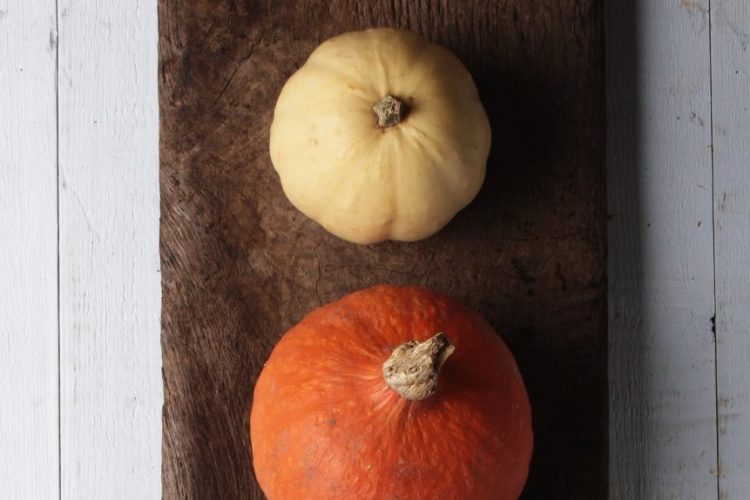 Fall is here; the changing leaves, cooler weather, and festive décor. Even though Florida probably won't see the beautiful pastel leaves, we will experience a cool weather change this change this. Welcome fall with a crisp and fresh Autumnal feel to your kitchen with these simple yet money-saving renovations that will bring that warm and cozy feel into your home.
Refurnish Existing Cabinetry
Renovating your kitchen doesn't mean you have to tear down what you have and rebuild (unless that's your plan). If your cabinets are still in good shape but you'd still prefer a warmer feel for the festive season, have them refurnished. Just a simple touch up will create a whole new look for fall. You can resurface and paint them yourselves or hire a trusted local contractor to get the job done right and for less that you would pay for brand new cabinets.
Light it up
Shed some on in your kitchen this season. If you have recessed lighting, you can easily and affordably replace your lighting with track lighting. You have many styles, shapes, and sizes to choose from and they won't take up much space or require much time to install. Track lighting sets the autumnal ambience in your kitchen and creates an evenly lit atmosphere for your audience. Consult your local contractor about what they have available.
Island Living
If you haven't invested in a kitchen island, now is the time. An island provides the counter space and personal luxury of convenient cooking. You might assume an island can be costly; however, an old refurbished dresser, 6-foot table, or any old piece of furniture that appeals to you and the ideal feel of your kitchen. You might be able to find an affordable island through your local contractor as well, giving you top-notch quality and reliable installation.
Simple Shelving
Crate open and inhibited shelves out of customized wood planks for your dishes and glassware. Not only does the simplicity of open shelving save money and space, you can get as creative and personal as you'd like. Your local contractor or hardware store will offer a wide variety to choose from to offer the look that you want this season.
Custom Countertops
Instead of using the same surface for all countertops in your kitchen, consider installing a few different types to give a subtle but warm look but not spending a fortune on just one surface top. For example, your island countertop can be a butcher block for food prep and the rest of the space can be solid marble or granite.
Plan Accordingly
You don't have to tear walls down to create a new, festive space in your home this season. You may add small hints of change that will have all of your guests thinking that you have spent a fortune on a new kitchen. Consult your contractor in Palm Beach today to see what's new, available, and suggestions to get you started for the season.